Photo Gallery
Click a button below to select a category.
Click on an image to zoom.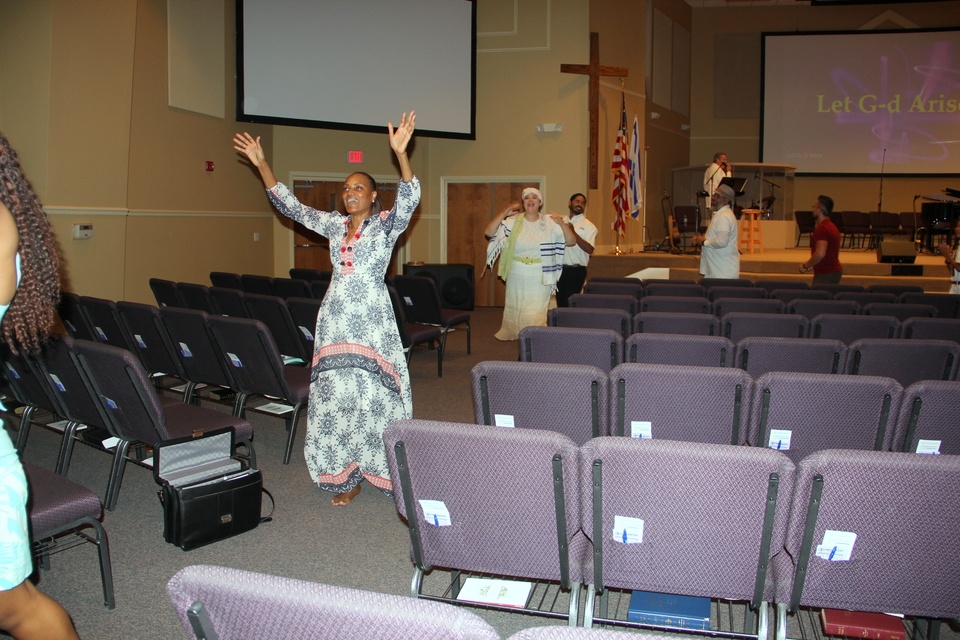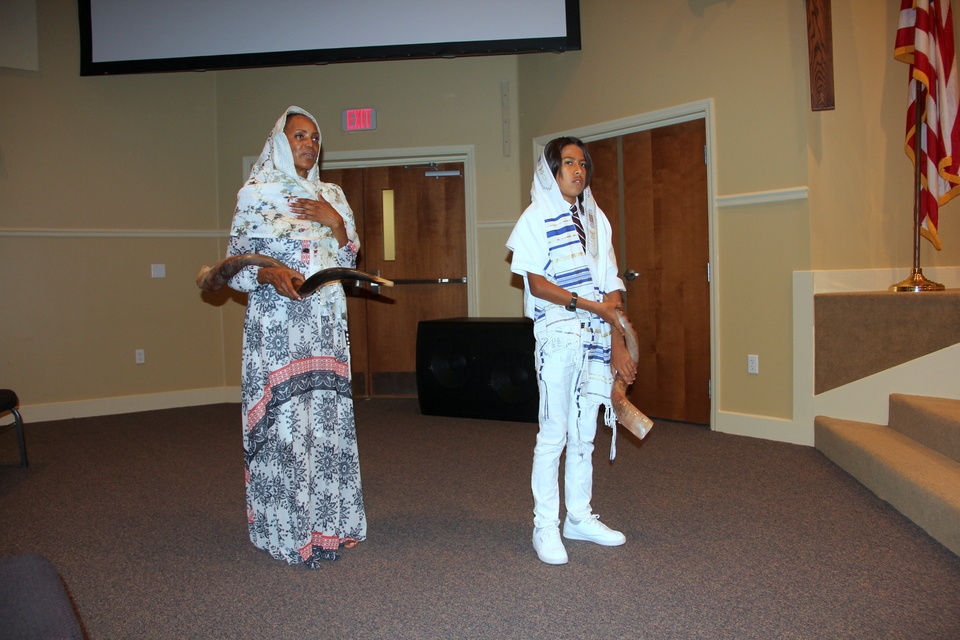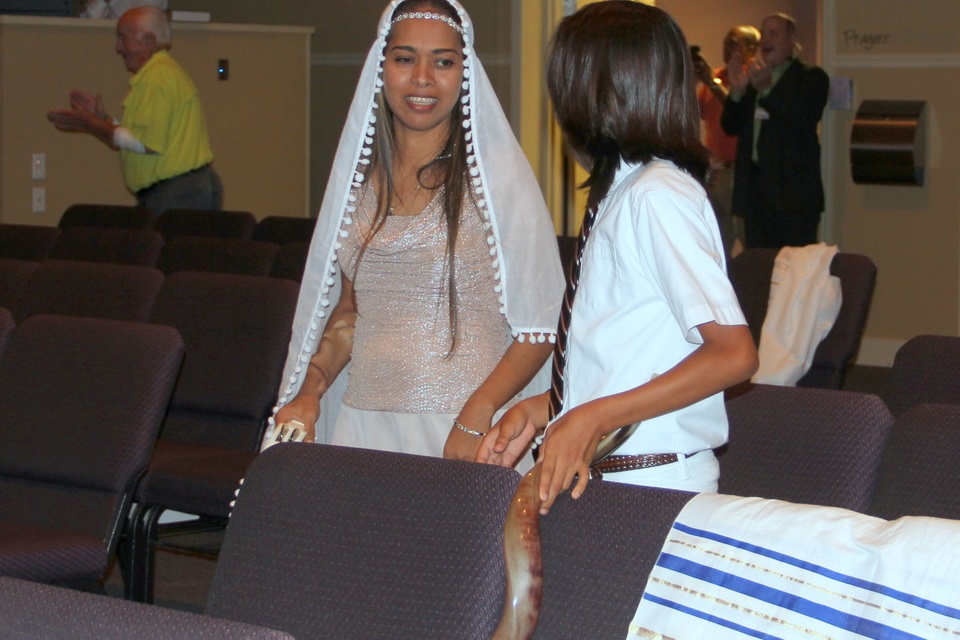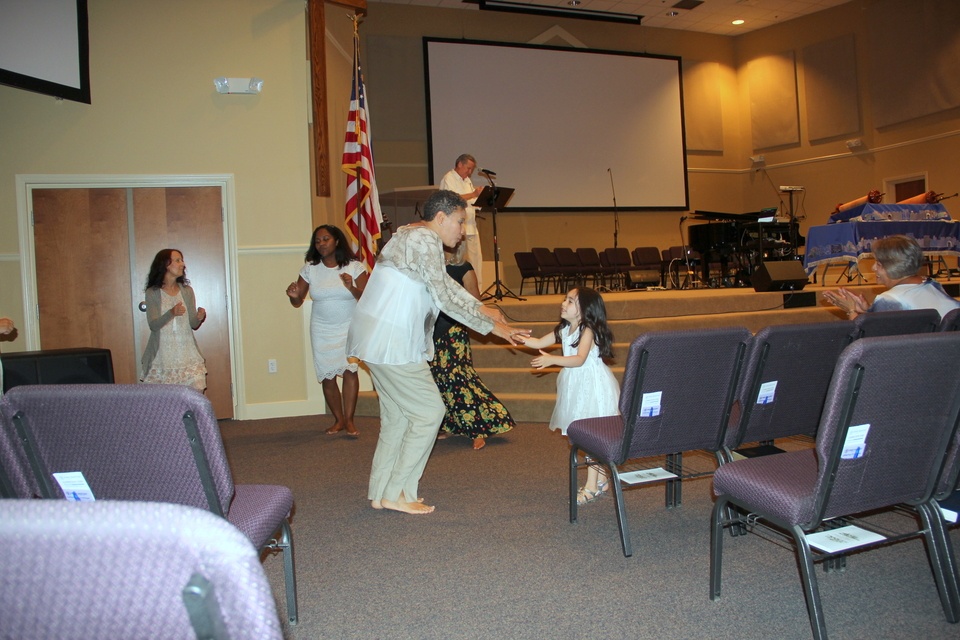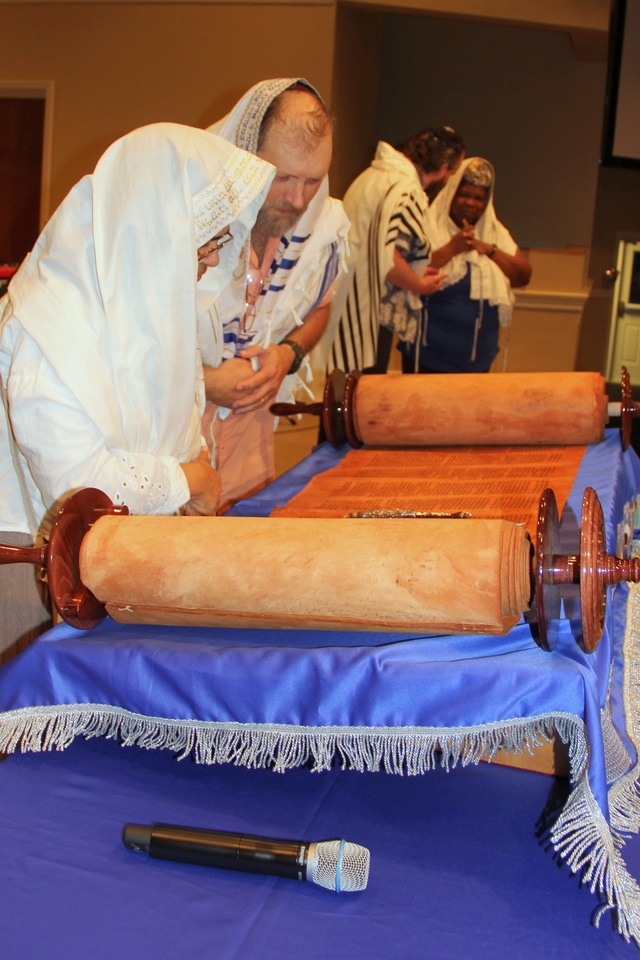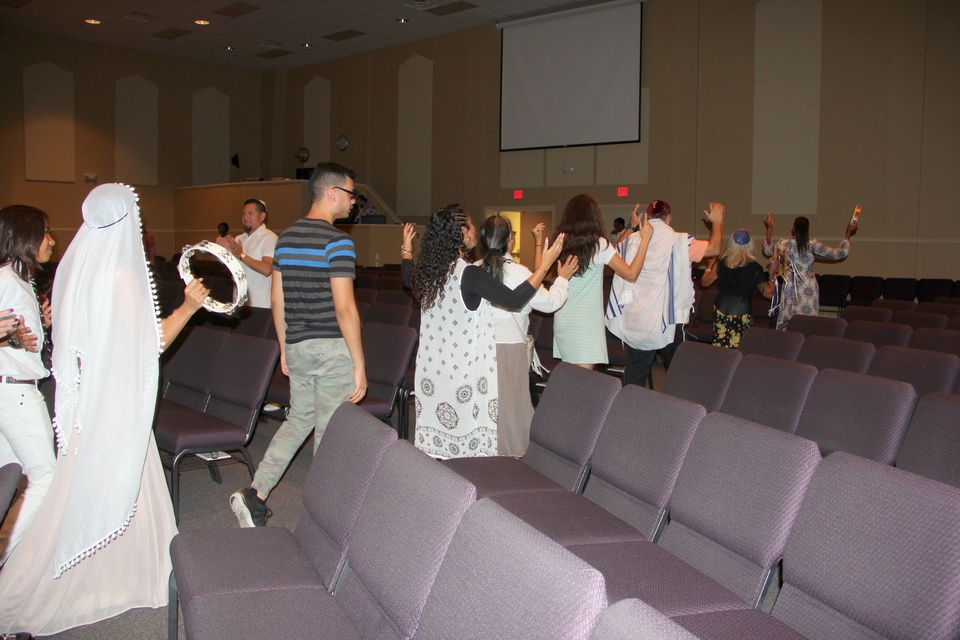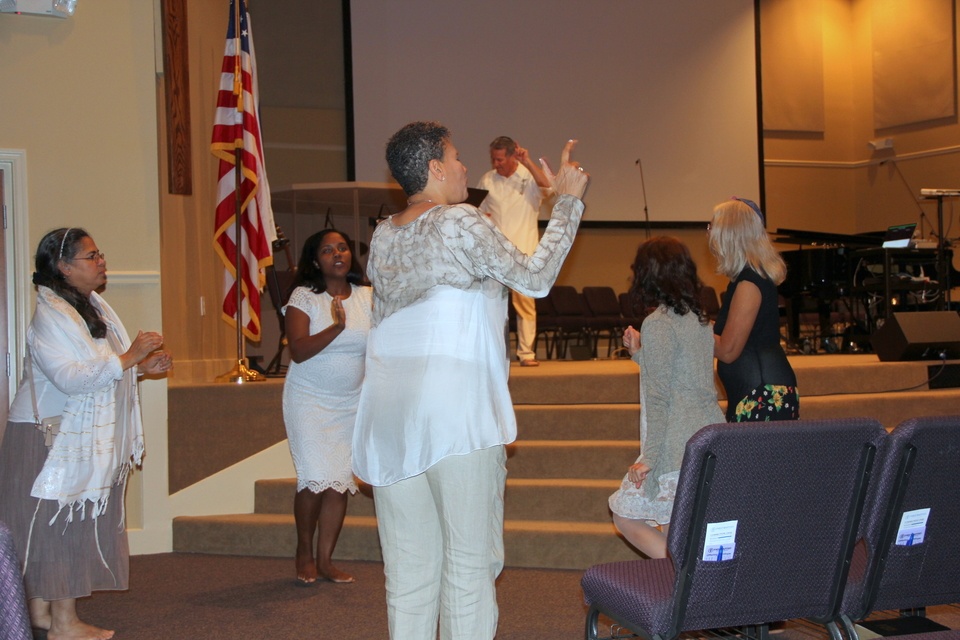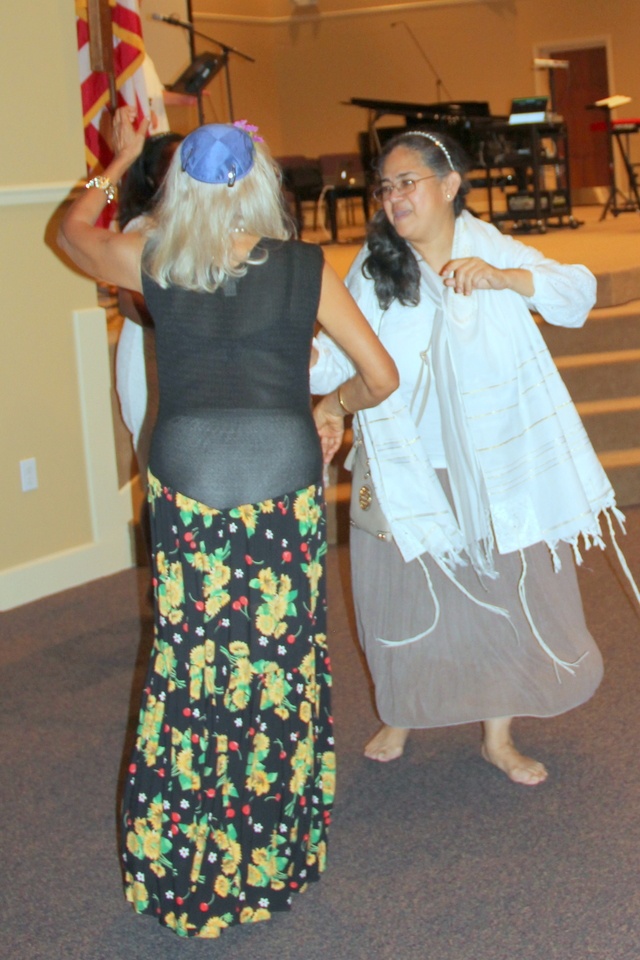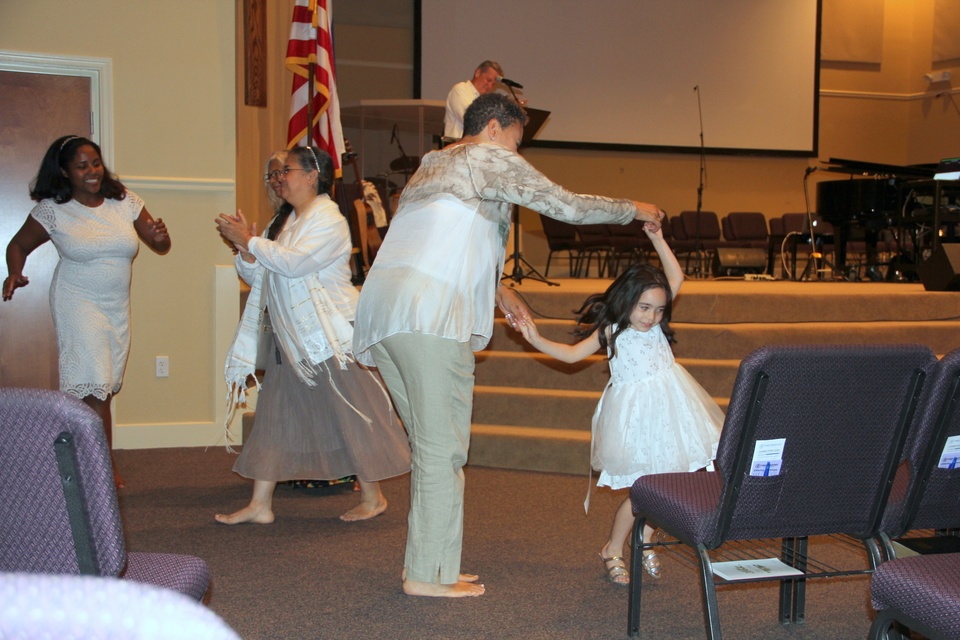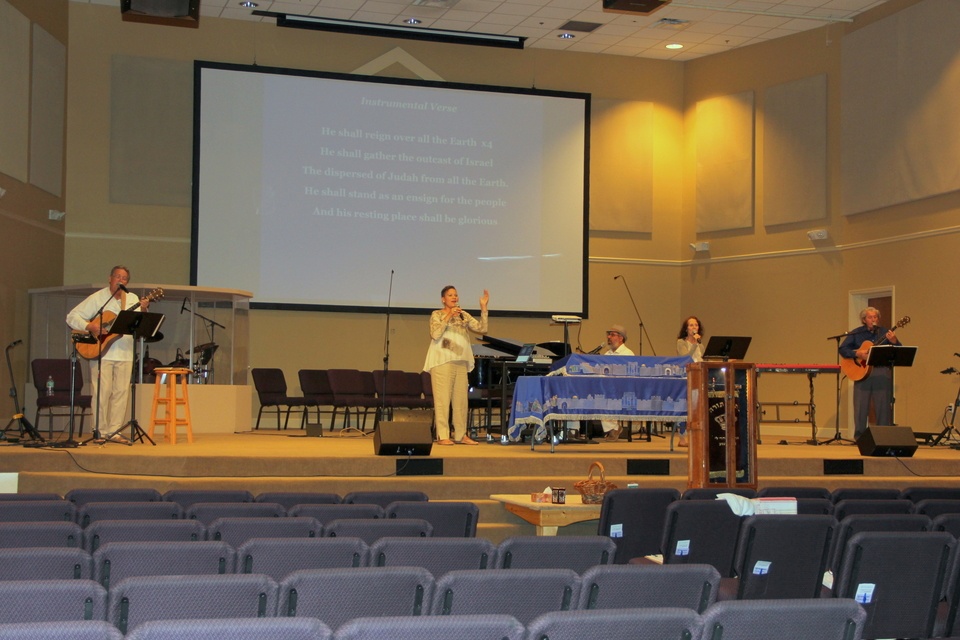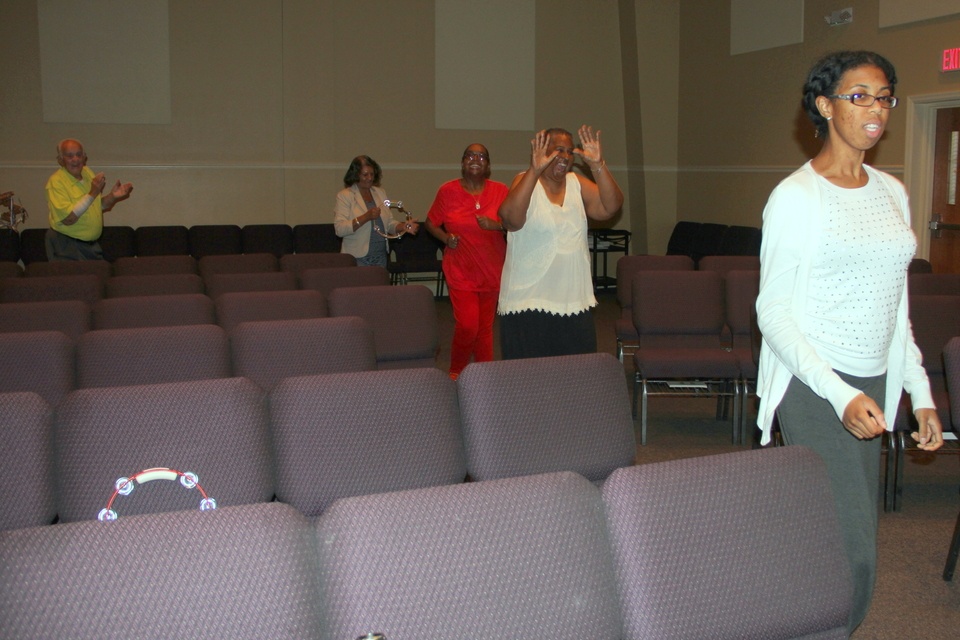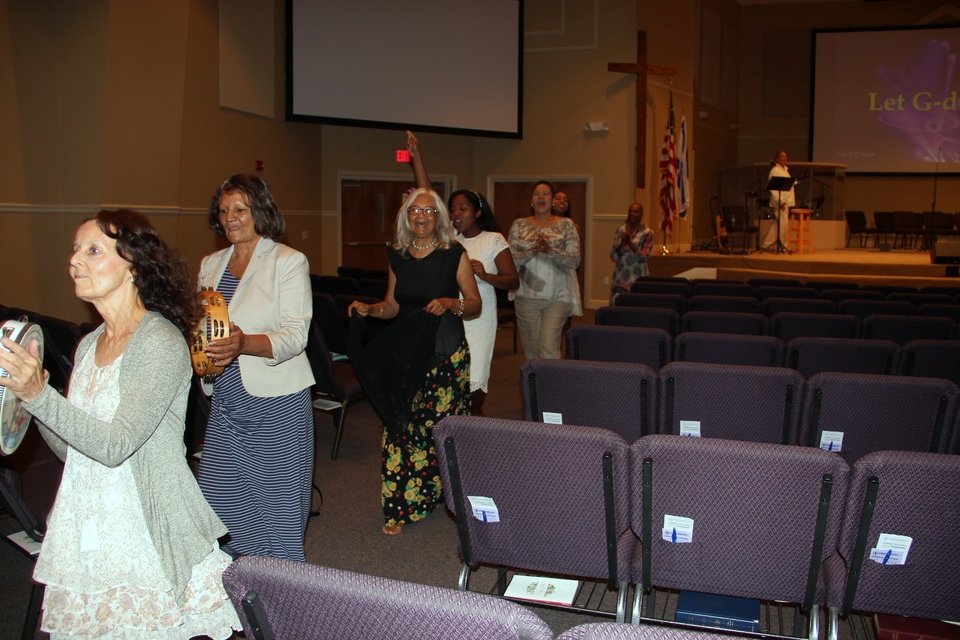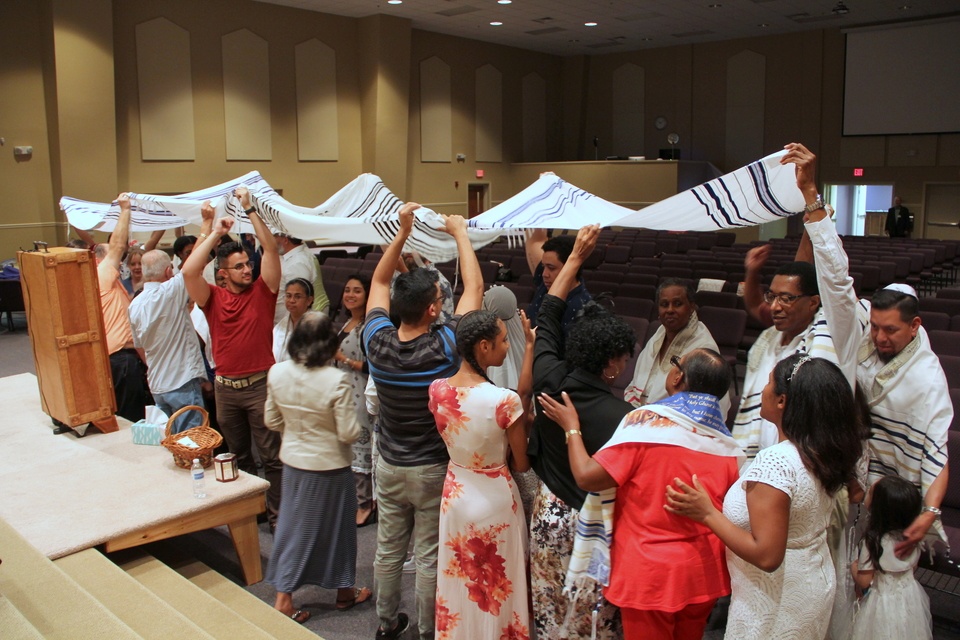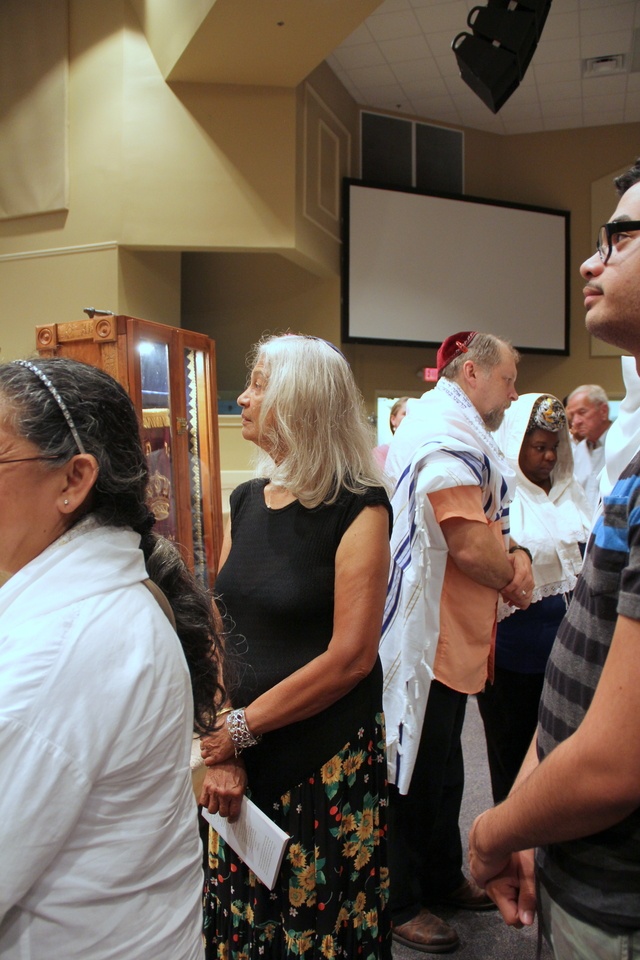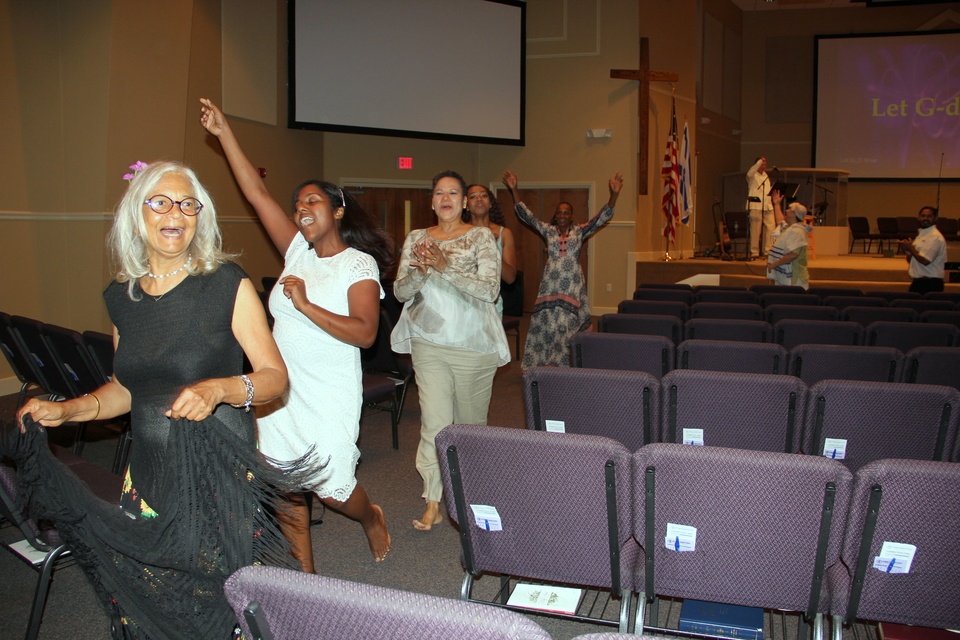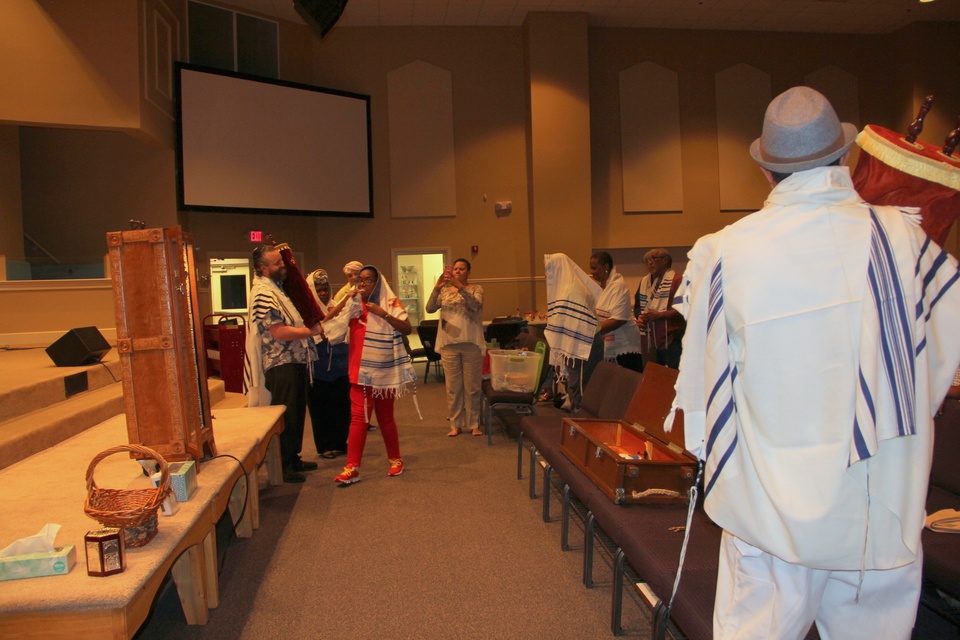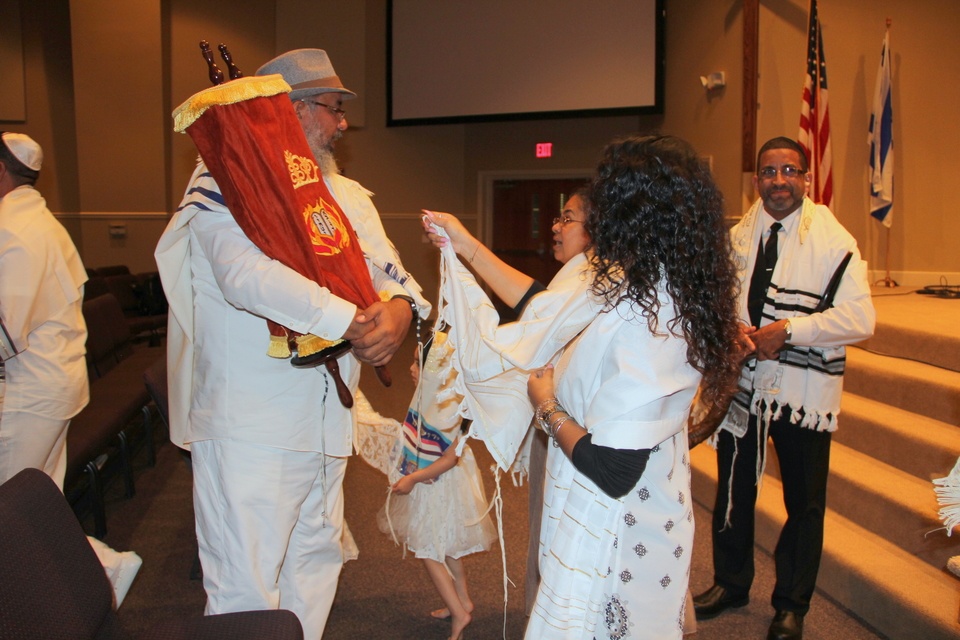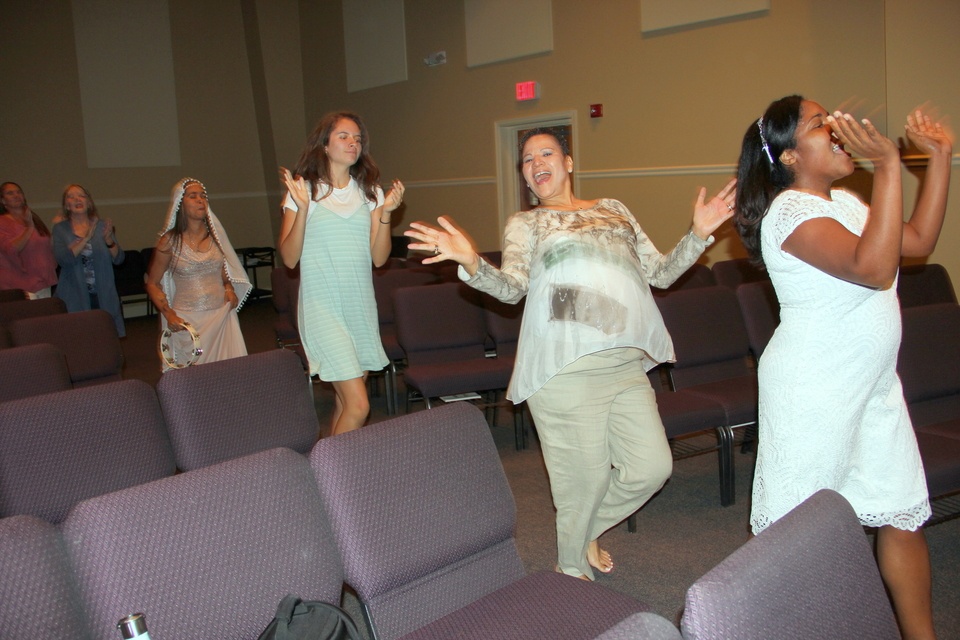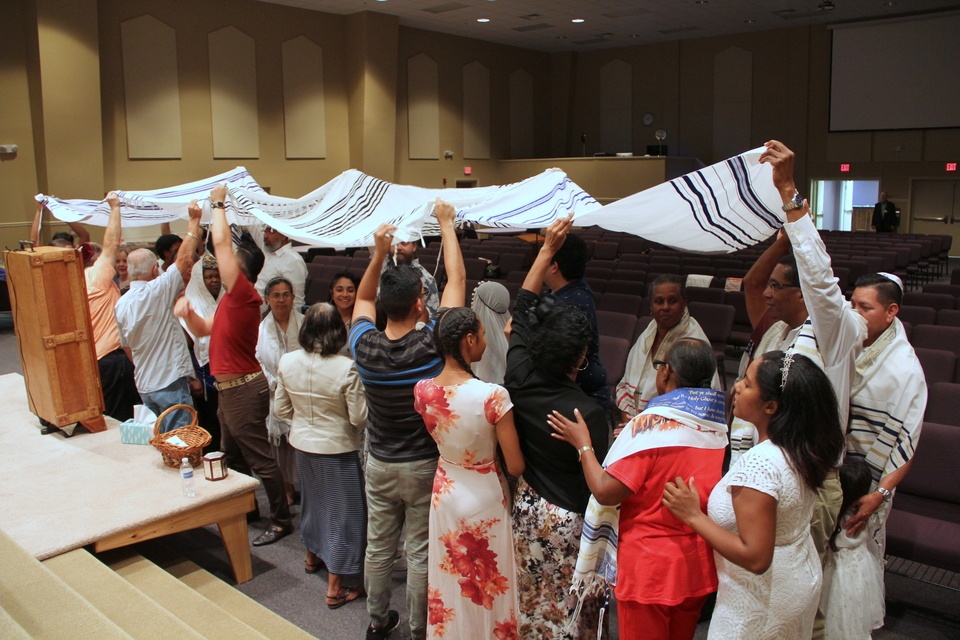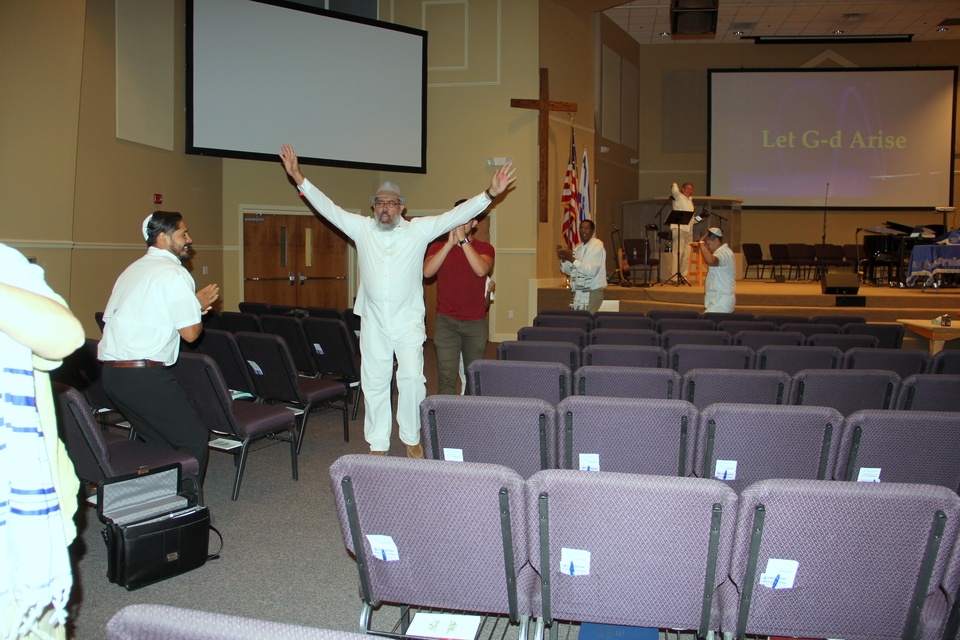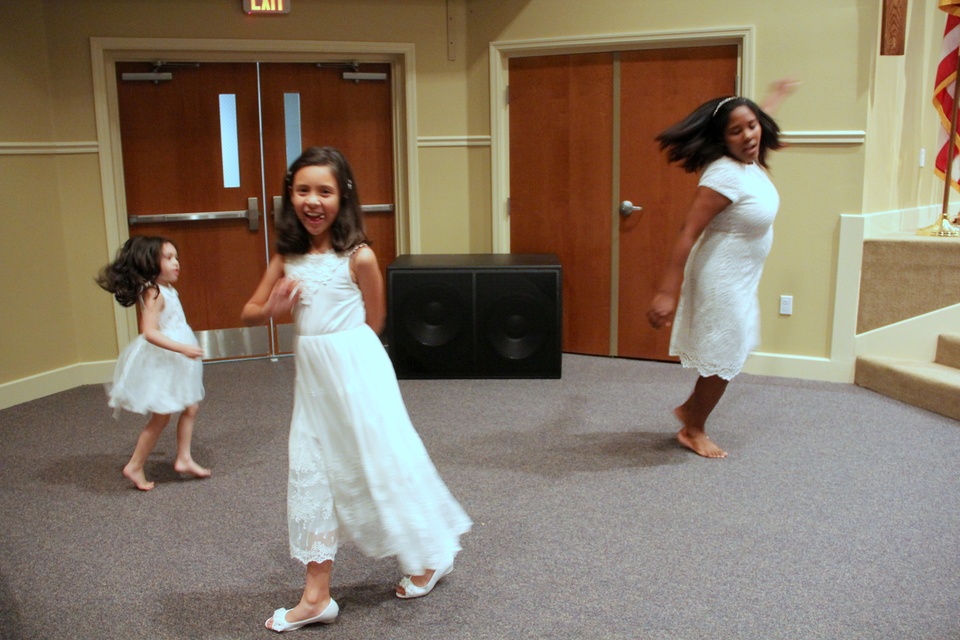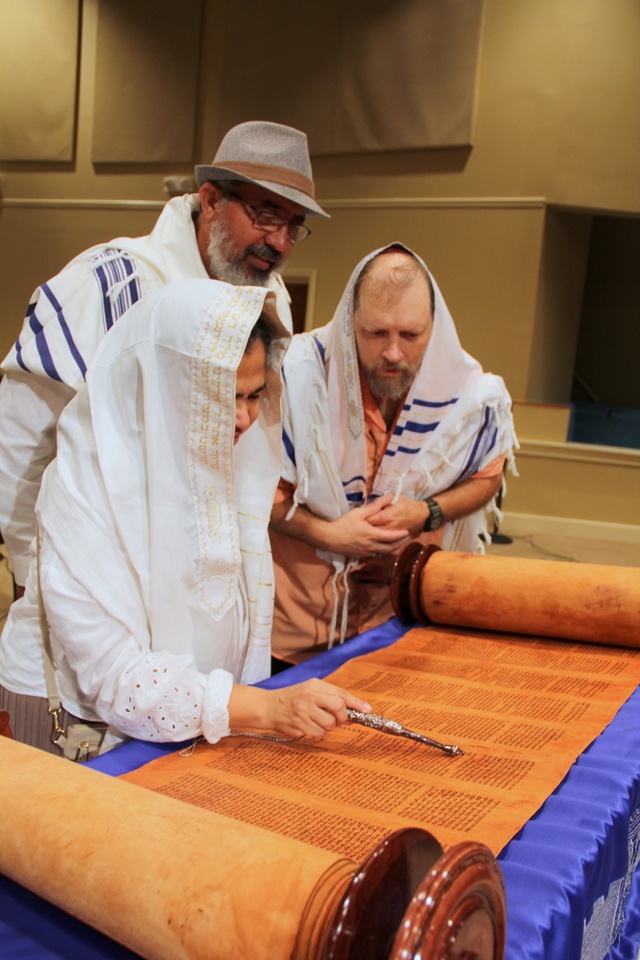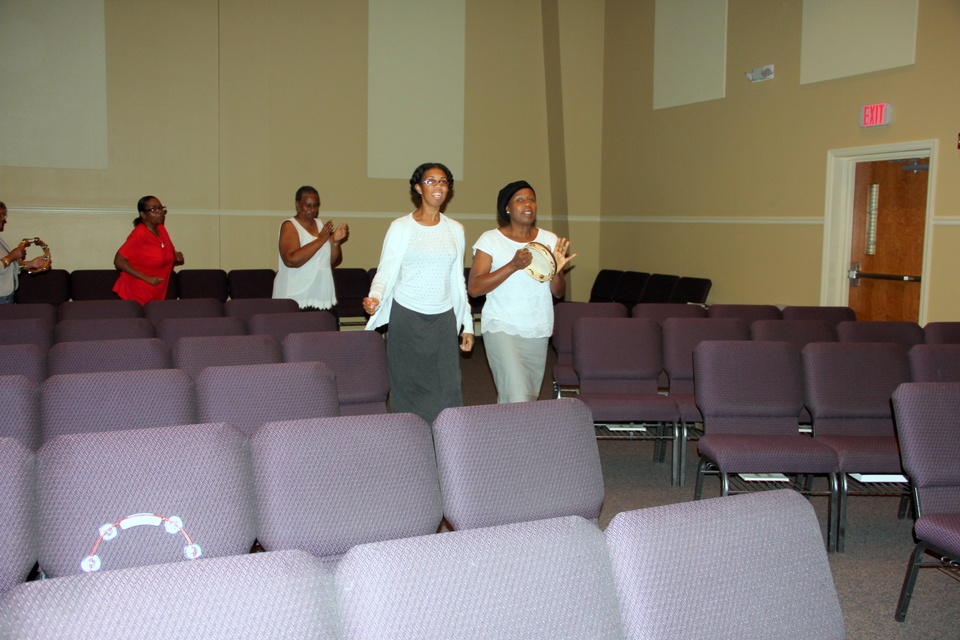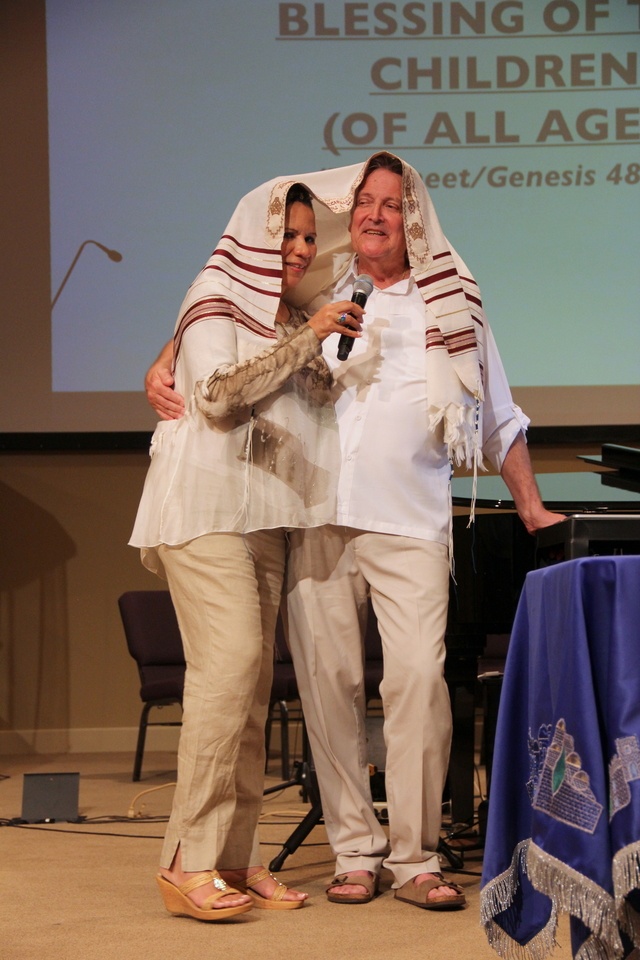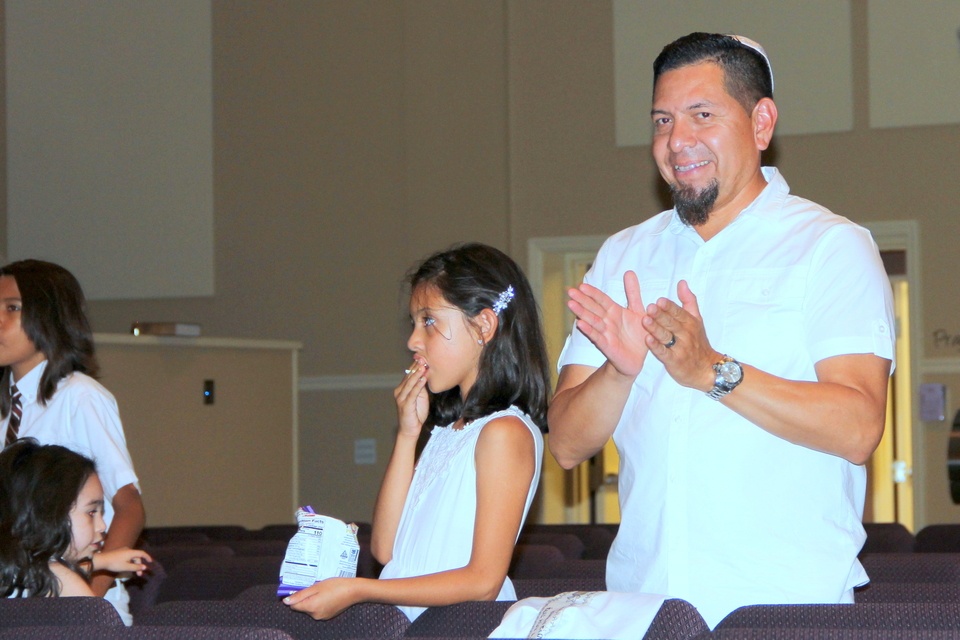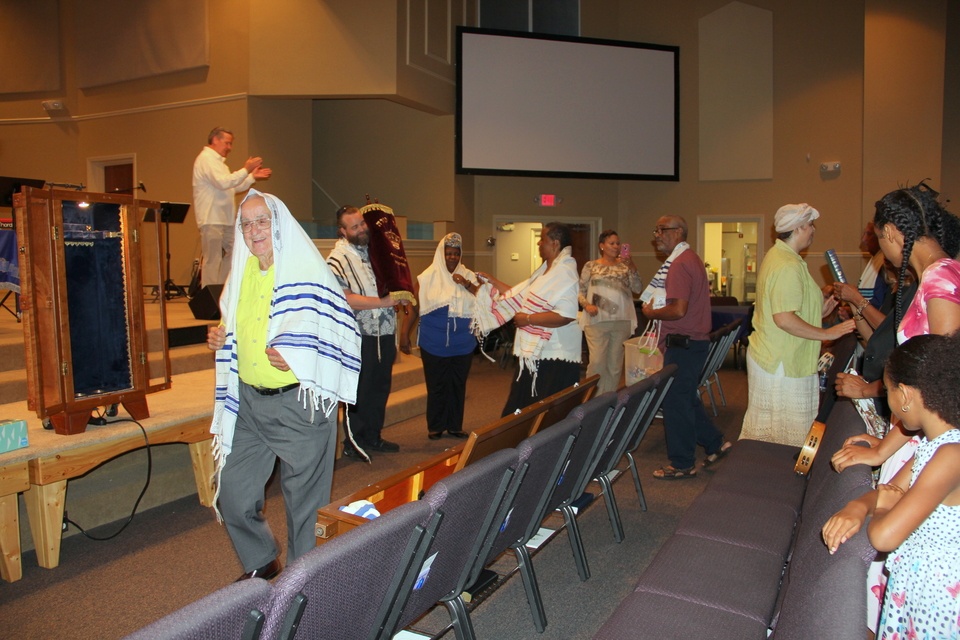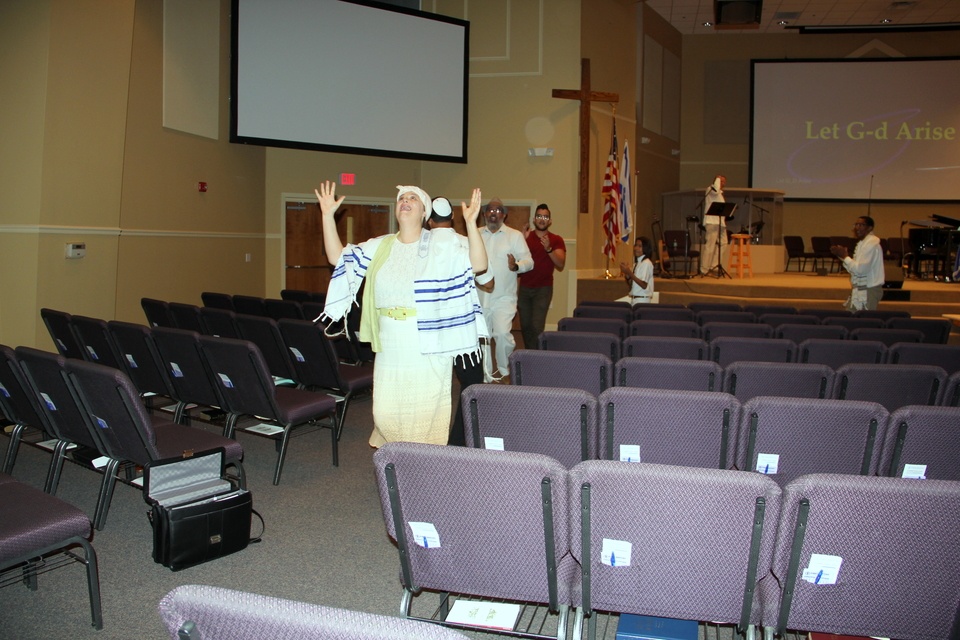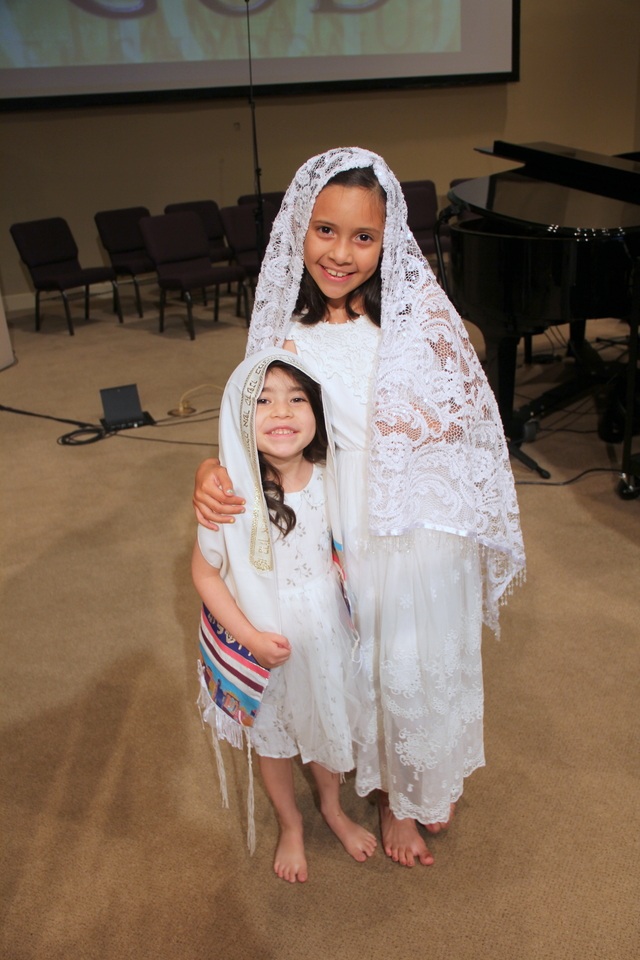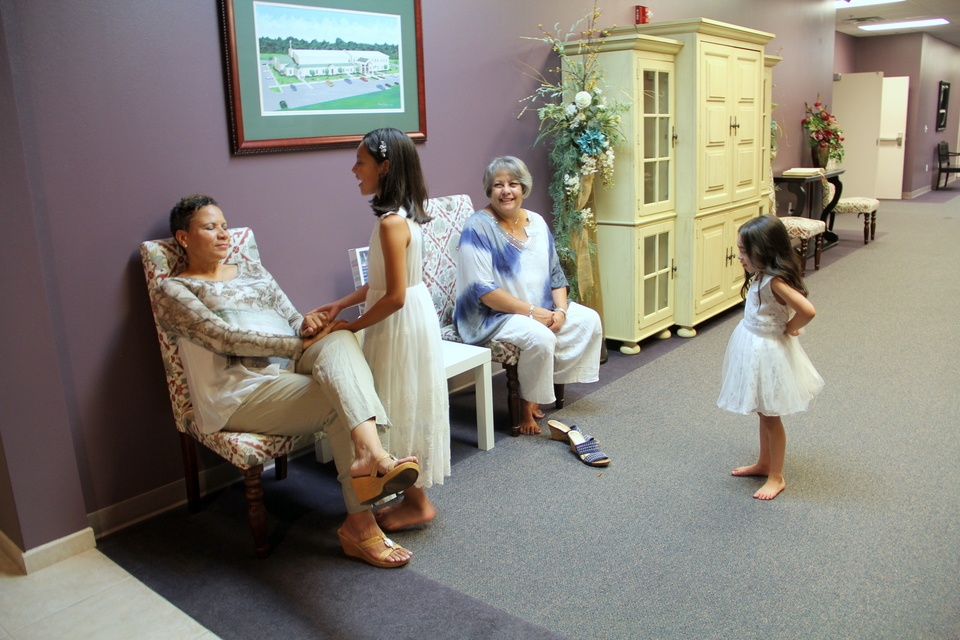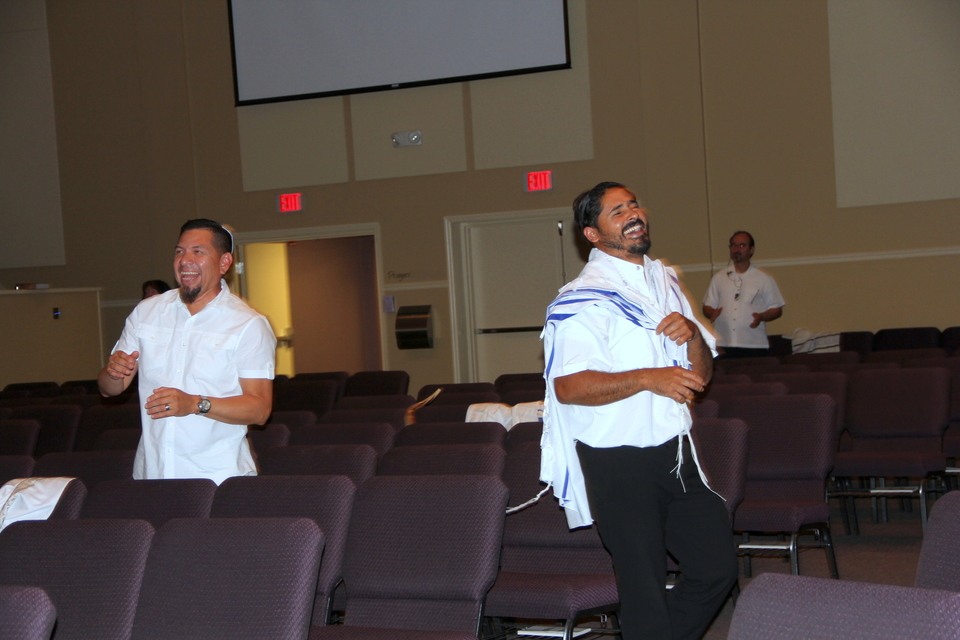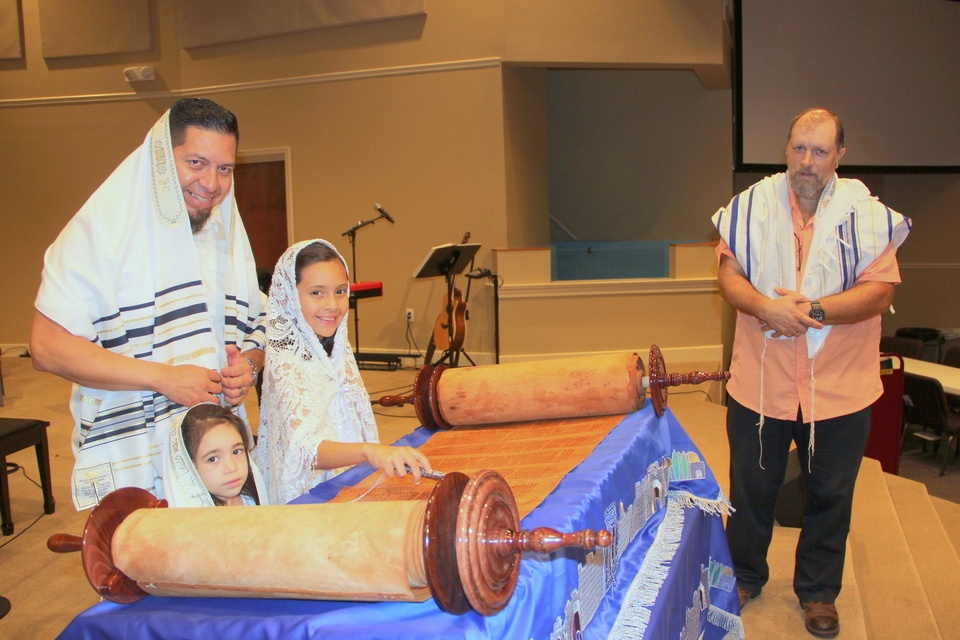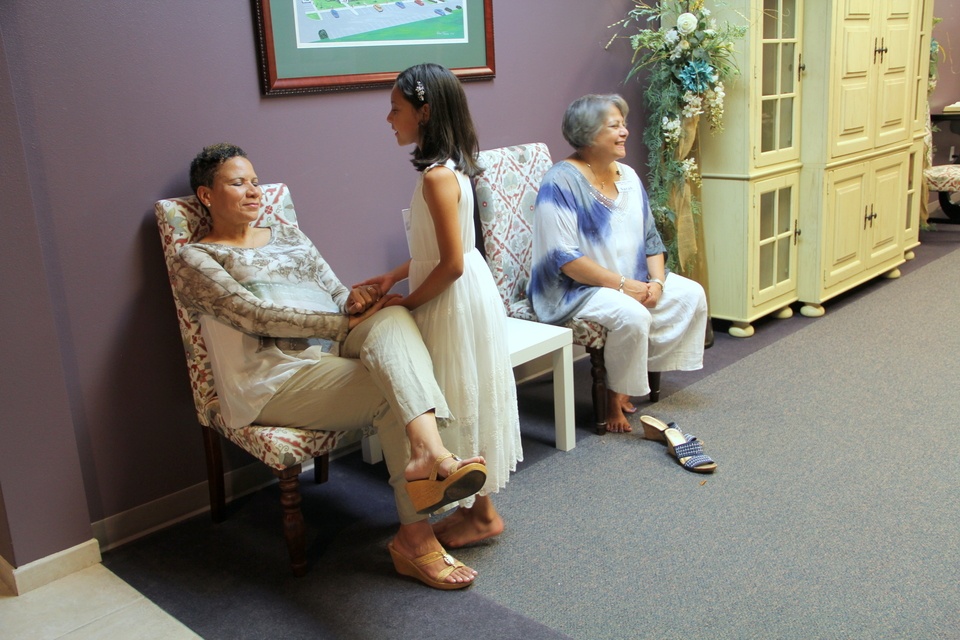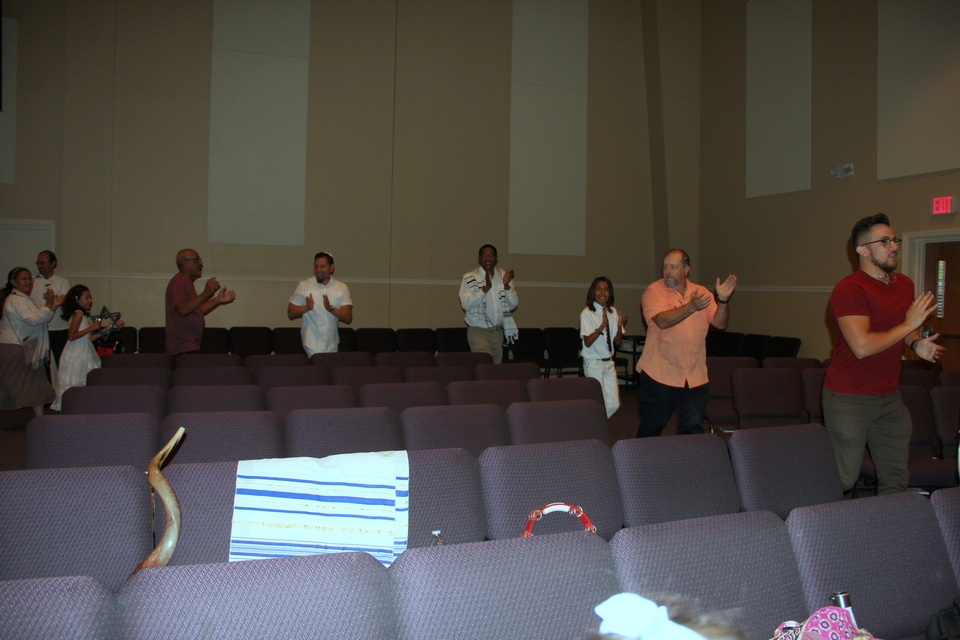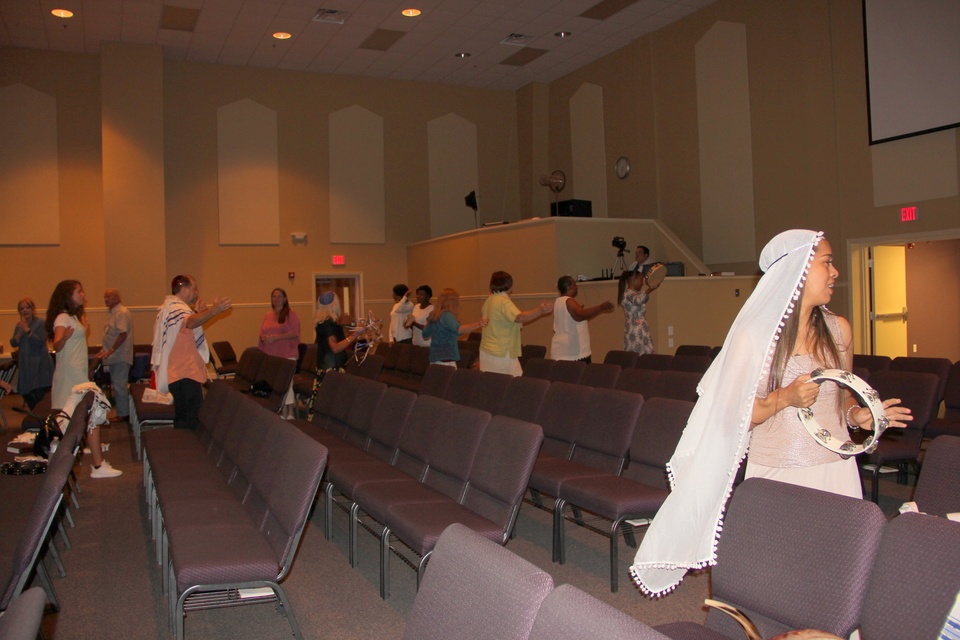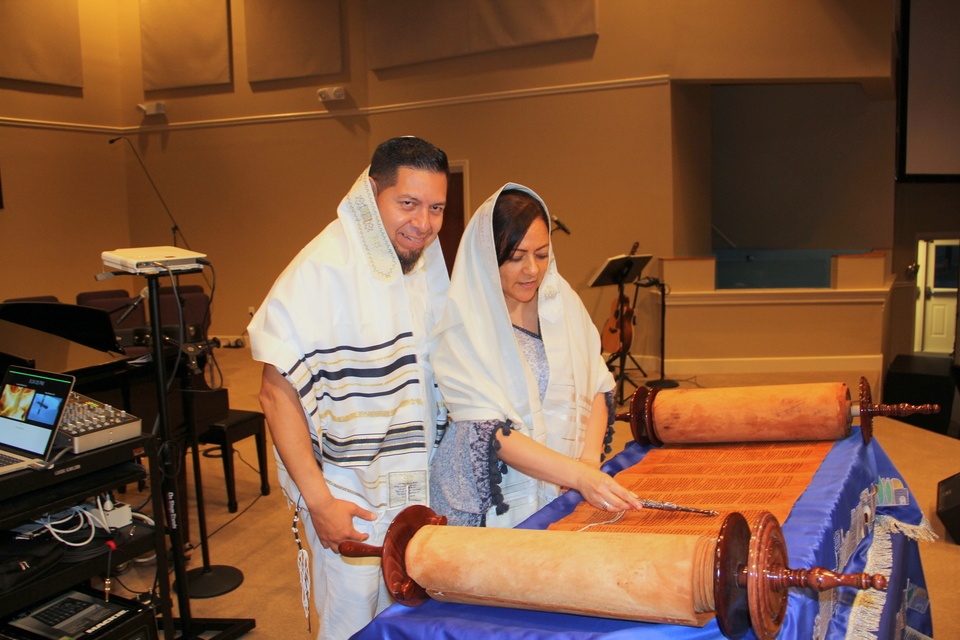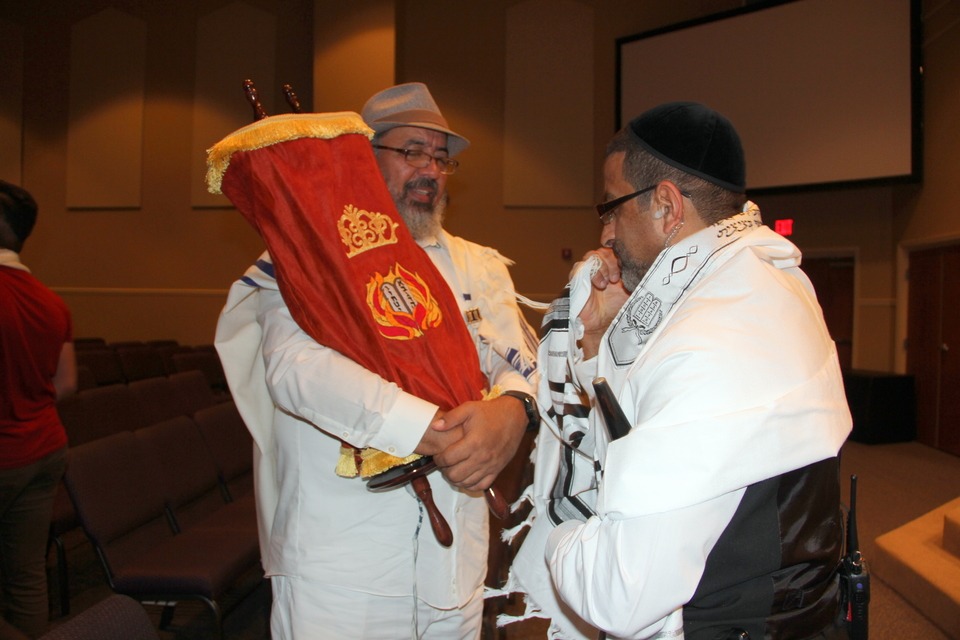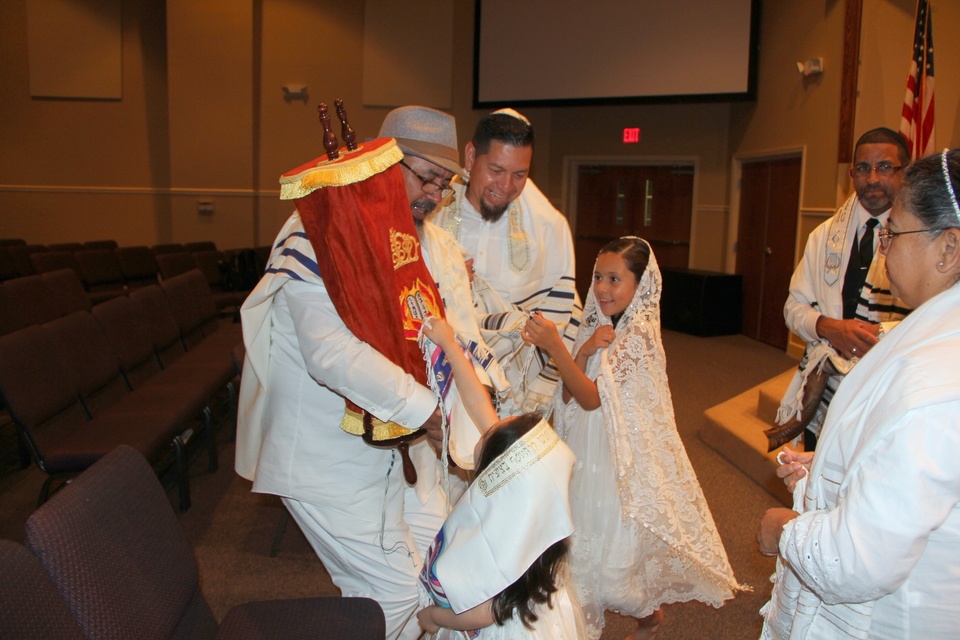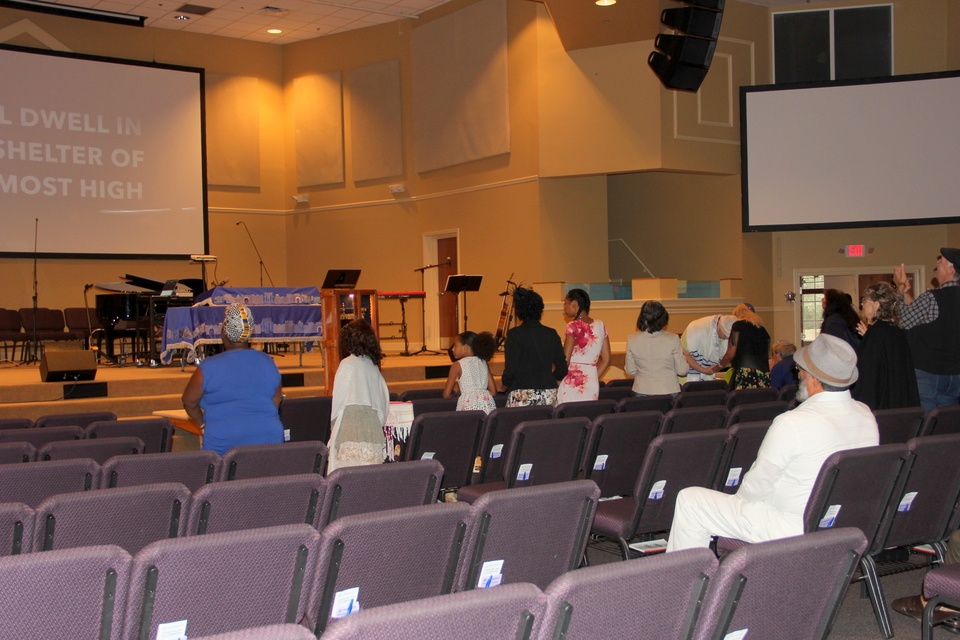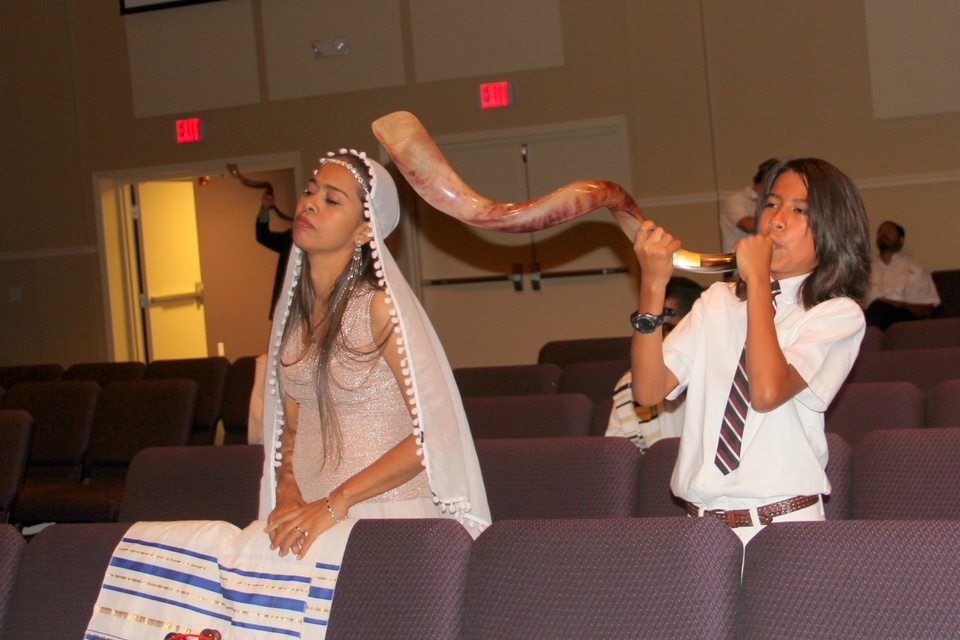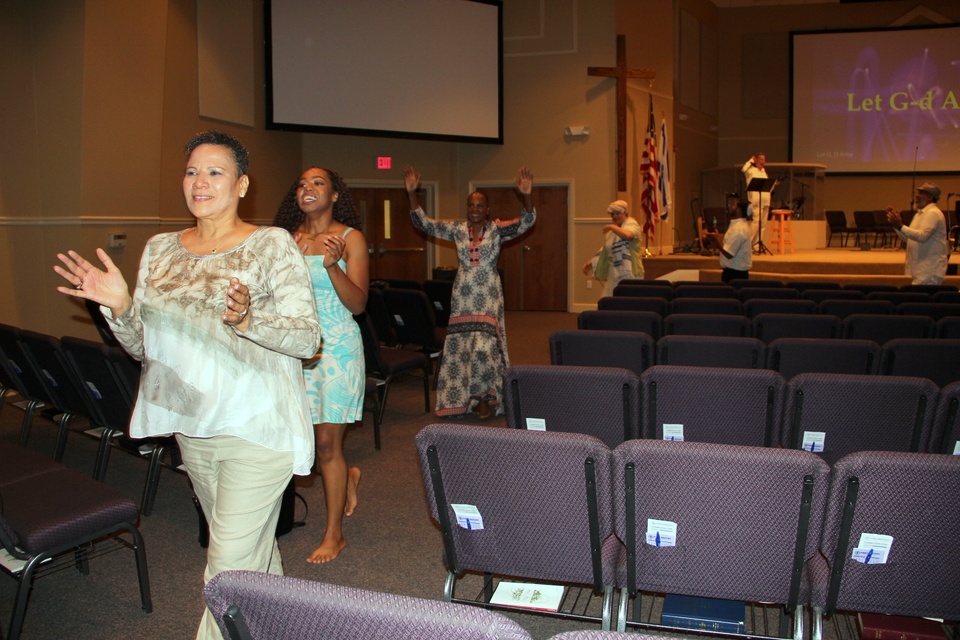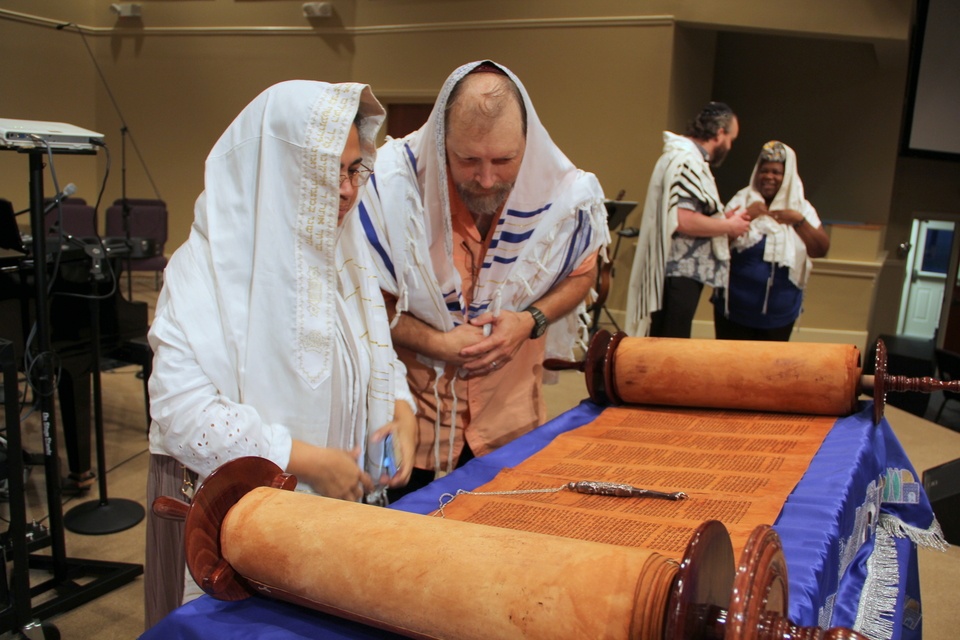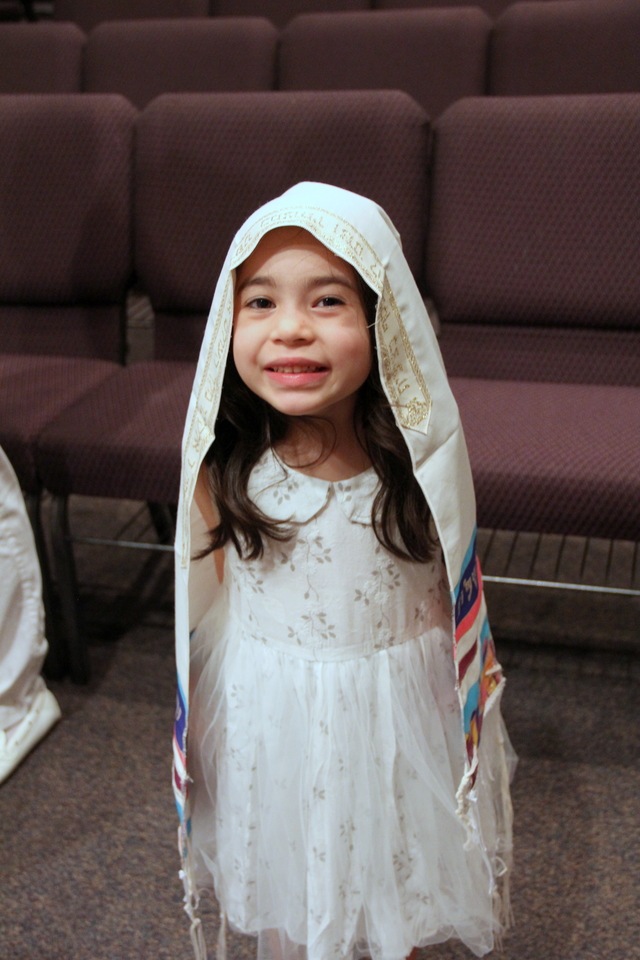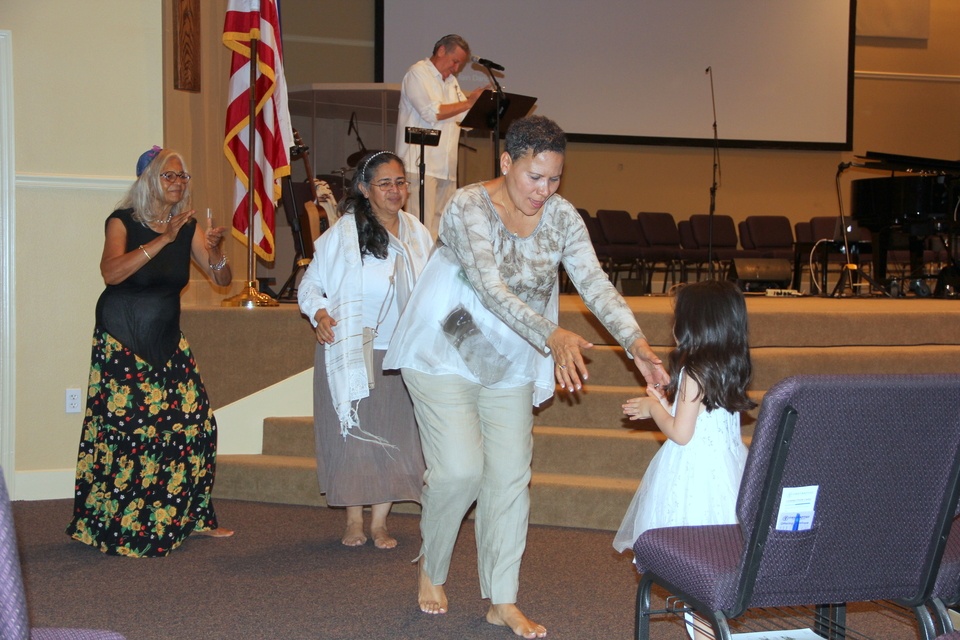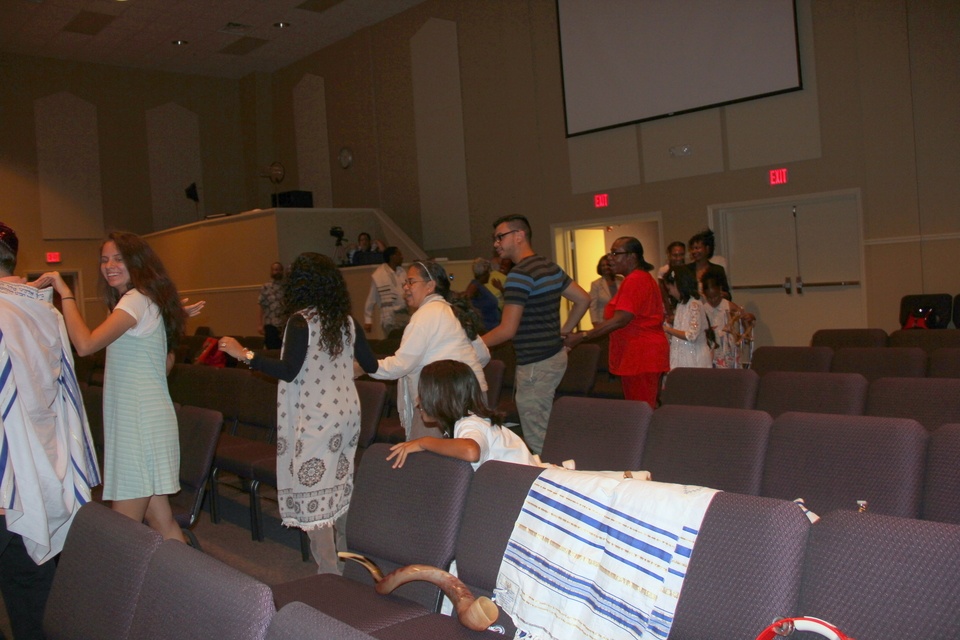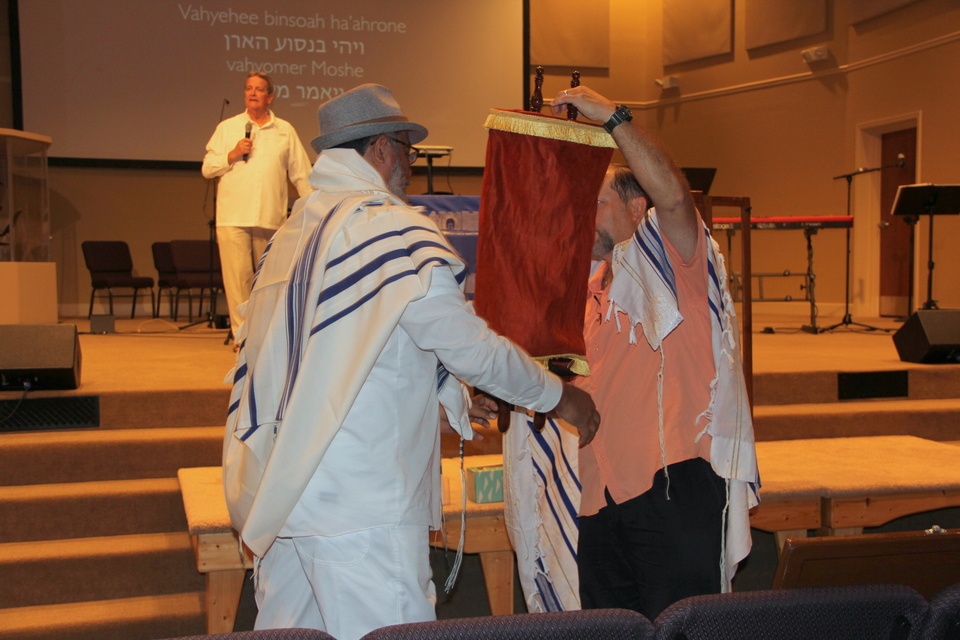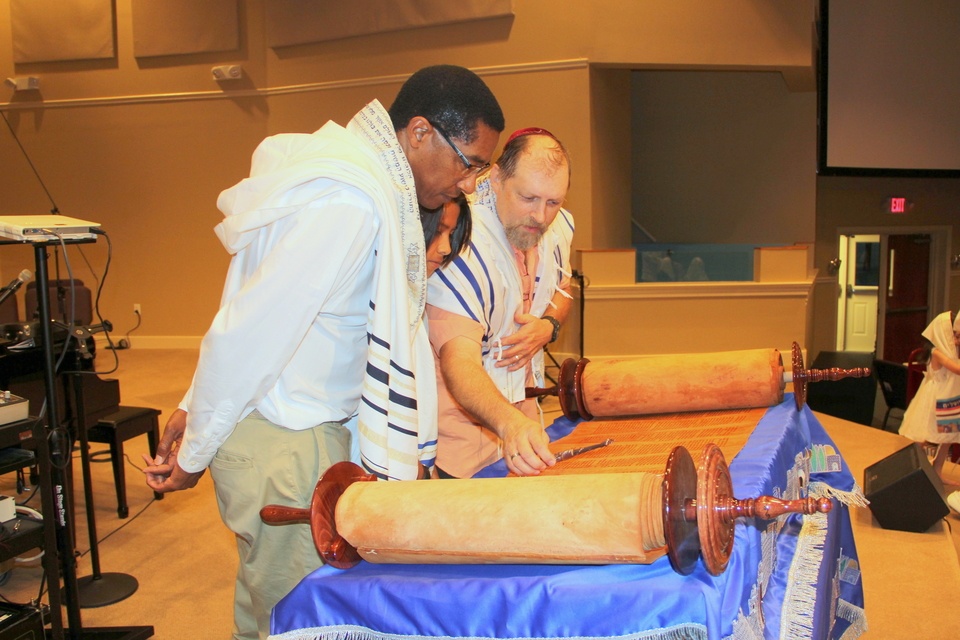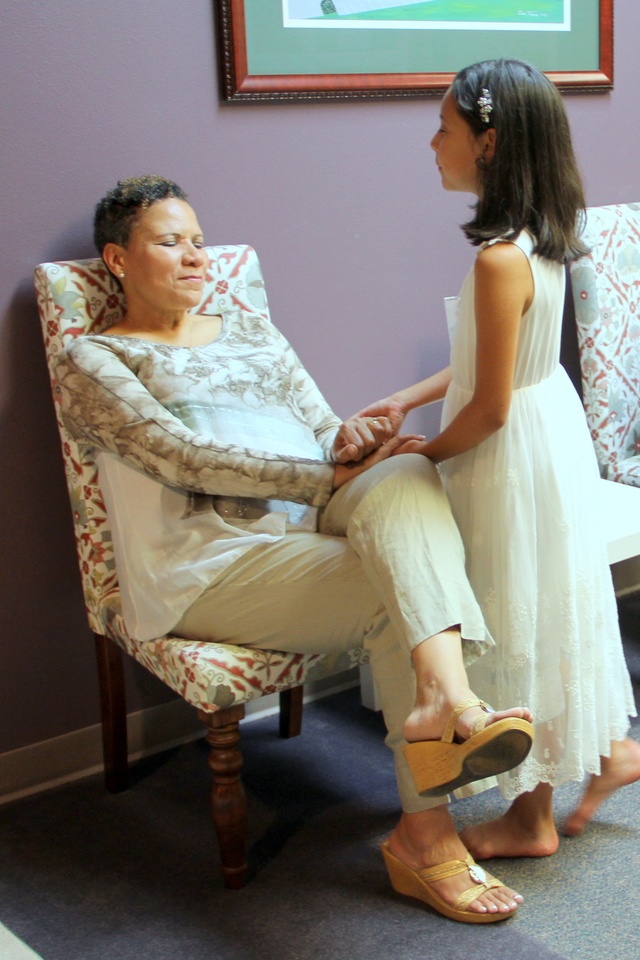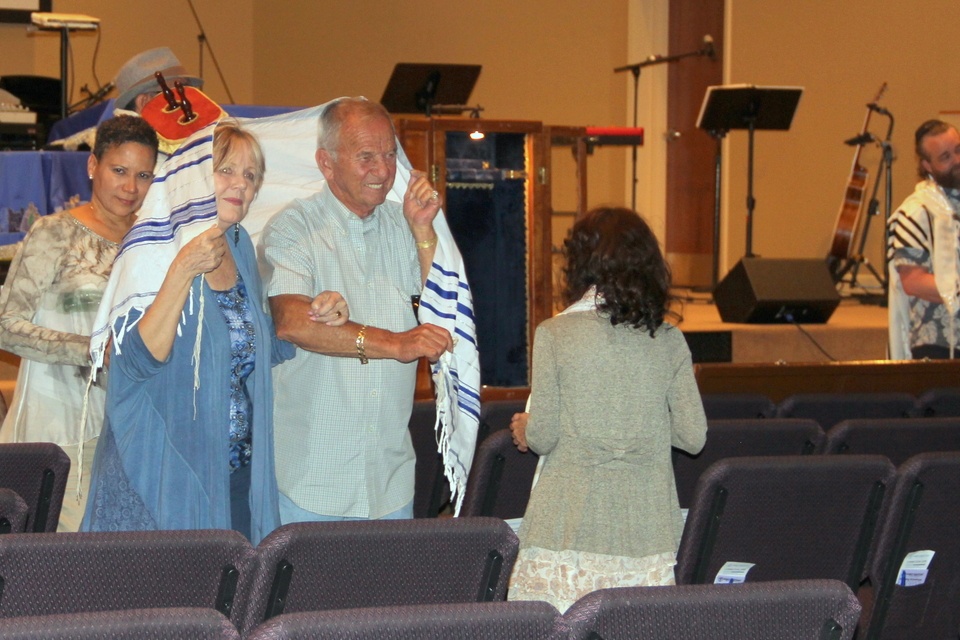 Shalom and welcome to our website.
We are a Messianic Congregation comprised of Jews and non-Jews who acknowledge that Y'shua (Jesus) is Messiah. Our messages is that the Hebraic Roots form the foundation upon which Y'shua (Jesus) built his Congregation through "TORAH." We keep the weekly "Shabbat" Saturday Service, as well as all Moedims "Holidays" and Holidays of Israel.
Sabbath Services start at 10:30am each Sabbath
Leesburg First Baptist South Campus
25900 US Highway 27, Leesburg Fl 34748